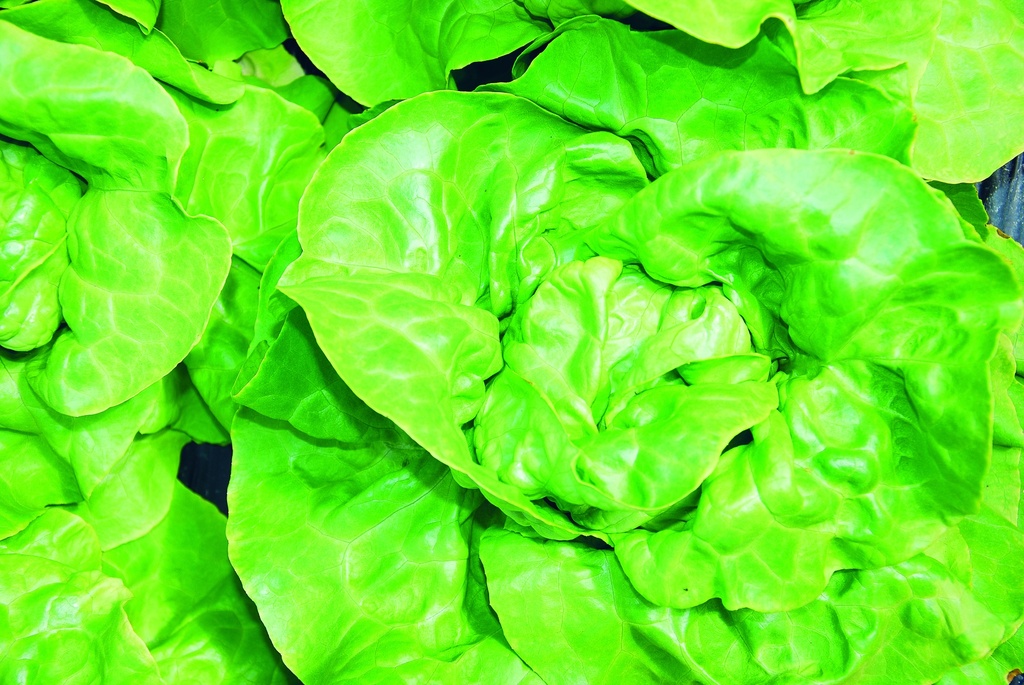 Big portions
Pia butterhead lettuce
Lactuca sativa var. capitata
This is the fastest growing spring lettuce and it is also beautiful and tender. Because of this speed and quality, many organic farmers prefer this variety. It is great for early crops at the produce stand.
---
Quantity

Portion

or

10 g

Family

composite plants, daisy family

Seed need (g/Are)

3-5g

Thousand-seeds weight (TKW)

1.17 grams

Seeds per gram

772.3
Sow from March to April in seedling trays. Transplant seedlings into the open field from April to May at a distance of 30 ✕ 30 cm. For autumn crops, sow in July. Lettuce responds well to mature compost and regular irrigation. Intercropping with other vegetables works exceptionally well.
1

2

3

4

5

6

7

8

9

10

11

12

Sow

Plant

Harvest/Bloom

Sowing quantity

3

-

5

g/Are
Suited for balcony gardening