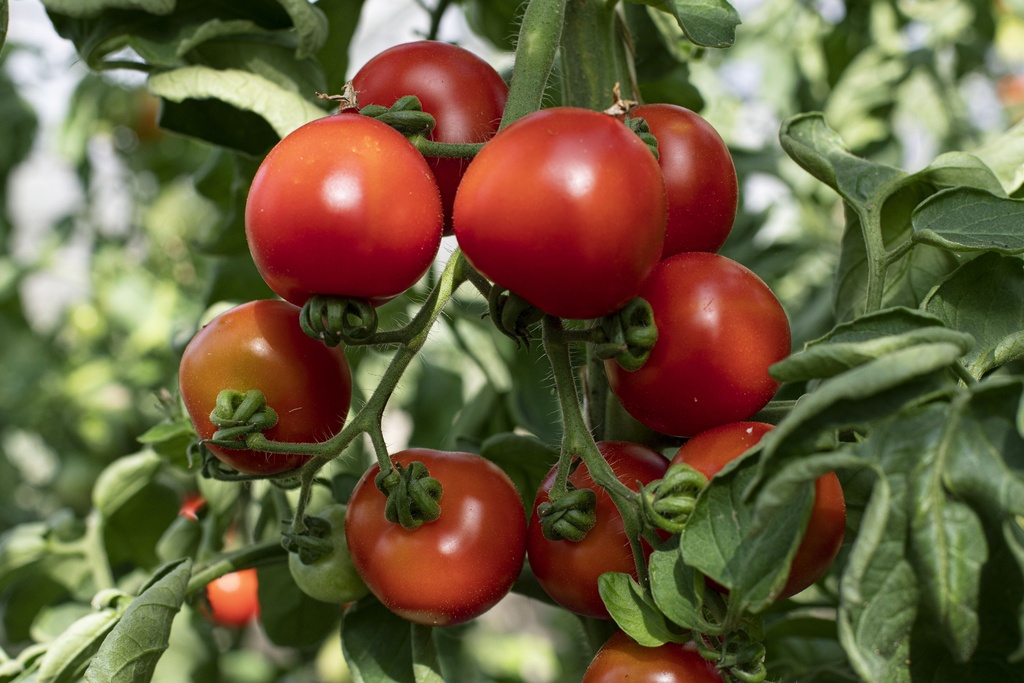 Big portions
Principe Borghese (Borghese prince)
Solanum lycopersicum
Borghese prince tomatoes bear masses of small fruits with a eye-teasing top. In Italian traditional cuisine, the ripe fruit of this variety are dried and preserved in oil. We tried it with heavenly results. Of course, they can also be eaten fresh and are delicious. Plants have abundant and healthy growth.
---
Quantity

Portion

(

34580

) or

1 g

(

34581

)

Family

nightshade family

Thousand-seeds weight (TKW)

2.82 grams

Seeds per gram

354.7
Sow in early March into seedling trays in a warm place. Transfer to pots when about 5 cm high. Transplant into the field from May 20 at a distance of 80 ✕ 80 cm. Tie up to stakes or trellis strings. Also break some side branches to promote full fruiting. Protection from rain is recommended. Tip for mixed culture: Basil and parsley intercrop beautifully.
1

2

3

4

5

6

7

8

9

10

11

12

Sow

Plant

Harvest/Bloom

Sowing quantity

2

g/Are
Suited for balcony gardening