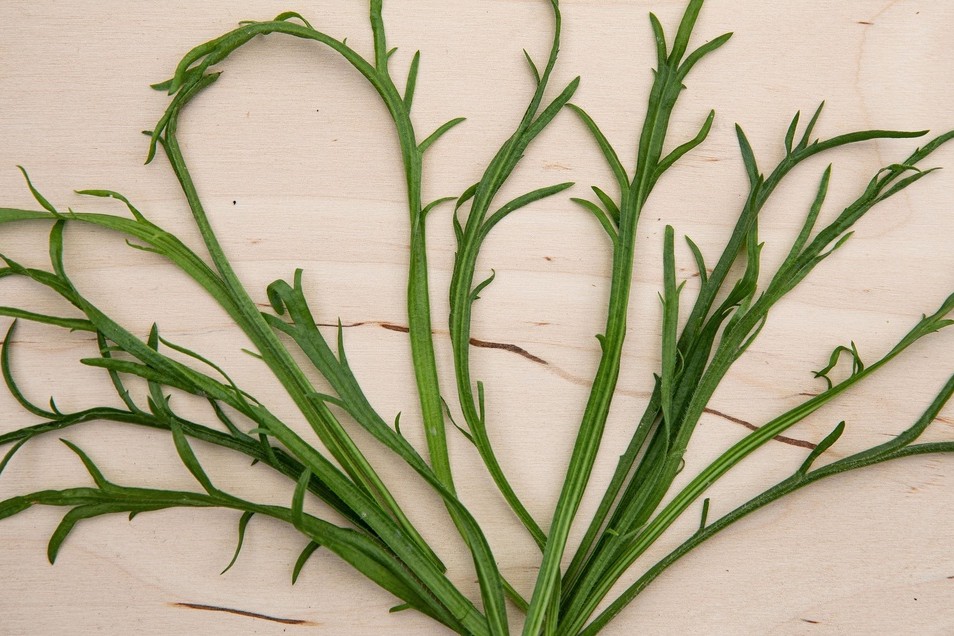 Big portions
Herba Stella / Buckhorn plantain (perennial)
Plantago coronopus
This is a strong herb in Italian cuisine! The leaves can be added to fresh salad, but they also taste wonderful when short stewed in olive oil.
---
Quantity

Portion

(

44400

) or

5 g

(

44403

)

Family

plantain family

Thousand-seeds weight (TKW)

0.3 grams

Seeds per gram

3334
Sow the herb fromApril to early September in rows of 15–20 cm apart. Harvesting takes place from the sixth week of growth. Several cuts are possible.
1

2

3

4

5

6

7

8

9

10

11

12

Sow

Harvest/Bloom

Sowing quantity

200

g/Are
Suited for balcony gardening