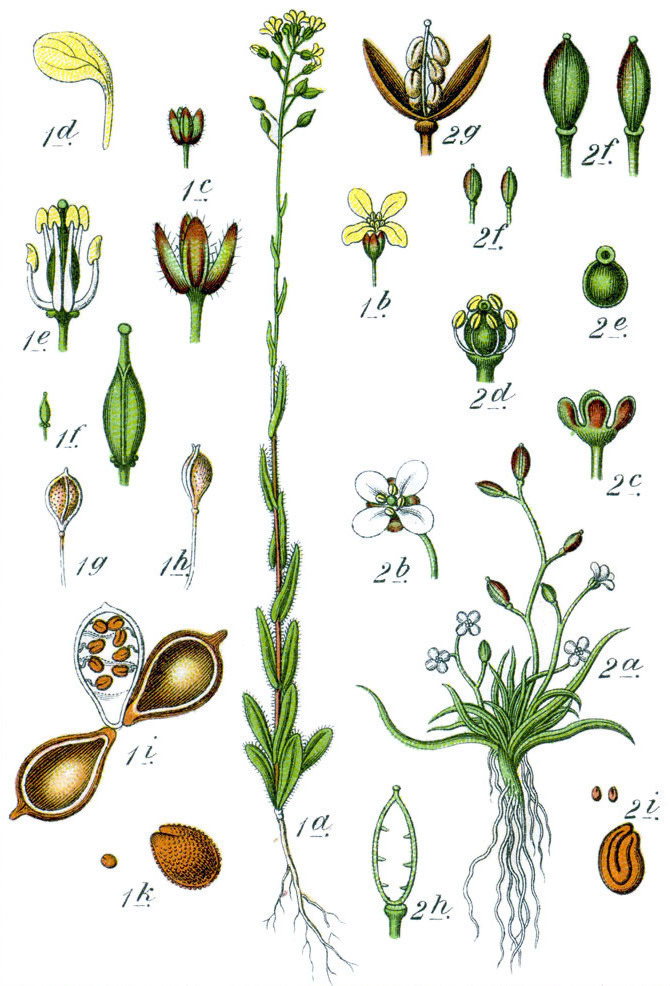 Big portions
False flax (annual)
Camelina sativa
This oilseed producing plant used to be common in Europe. Nowadays, it is only found in countries of northern Asia. The fast-blooming, yellow flowers form oil-filled seeds in their pods. Camelina makes an excellent green manure and bee meadow. Thresh the pods and press seeds to extract the rich oil.
---
Quantity

Portion

or

100 g

or

250 g

Family

crucifer, cabbage family

Seeds per gram

943.4
Sow in March to April directly into the field.
1

2

3

4

5

6

7

8

9

10

11

12

Sow

Harvest/Bloom

Sowing quantity

200

g/Are