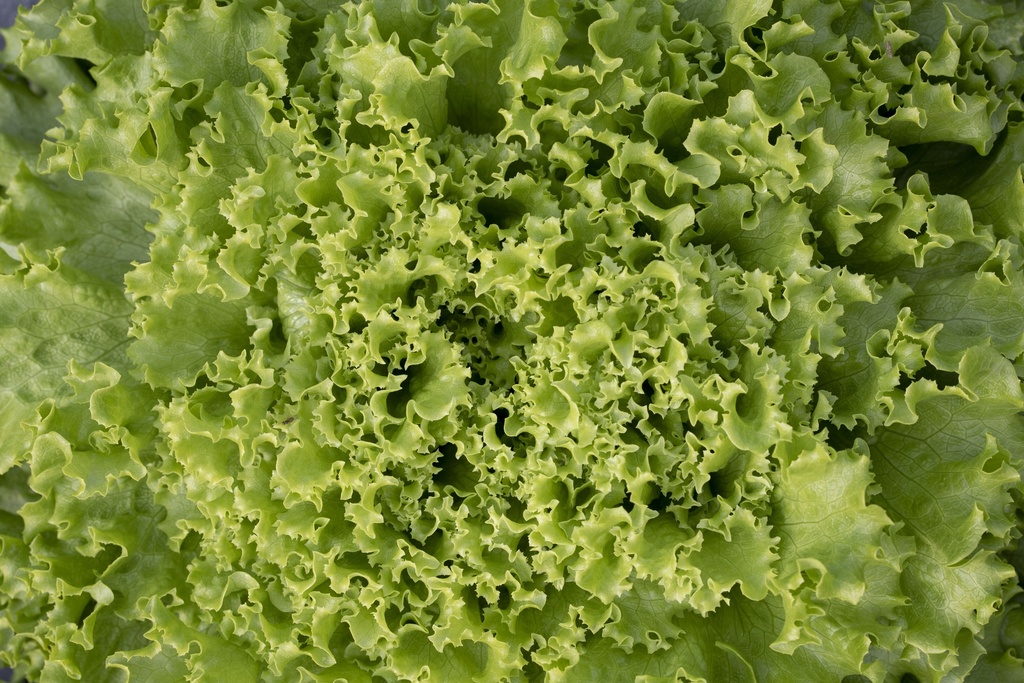 Big portions
Celitc
Lactuca sativa var. capitata
This French variety forms filled, open heads with beautifully curled leaves. It is great for market stands and organic producers. It is suitable for spring and autumn cultivation with precision seeding right into the field. High resistance (HR) to Bremia (Bl:16–33EU), Lettuce Leaf Aphids (Nr:0), and Lettuce Mosaic Virus (LMV:1).
---
Quantity

Portion

(

30780

) or

1000 seeds

(

30783

)

Family

composite plants, daisy family

Seed need (g/Are)

3-5g
Sow from March to April in seedling trays. Transplant seedlings into the open field from April at a distance of 30 ✕ 30 cm. Lettuce responds well to mature compost and regular irrigation. Intercropping with other vegetables works exceptionally well. Diese Sorte wurde für die sehr spezifischen Anforderungen des professionellen Gemüsebaus entwickelt und wird von unserem Partner Gautier Semences produziert. Bei diesem Familienunternehmen ist Geschmack das Hauptkriterium bei der Züchtung. Gautier-Sorten eignen sich natürlich auch für den Hobby-Garten.
1

2

3

4

5

6

7

8

9

10

11

12

Sow

Plant

Harvest/Bloom

Sowing quantity

3

-

5

g/Are
Suited for balcony gardening