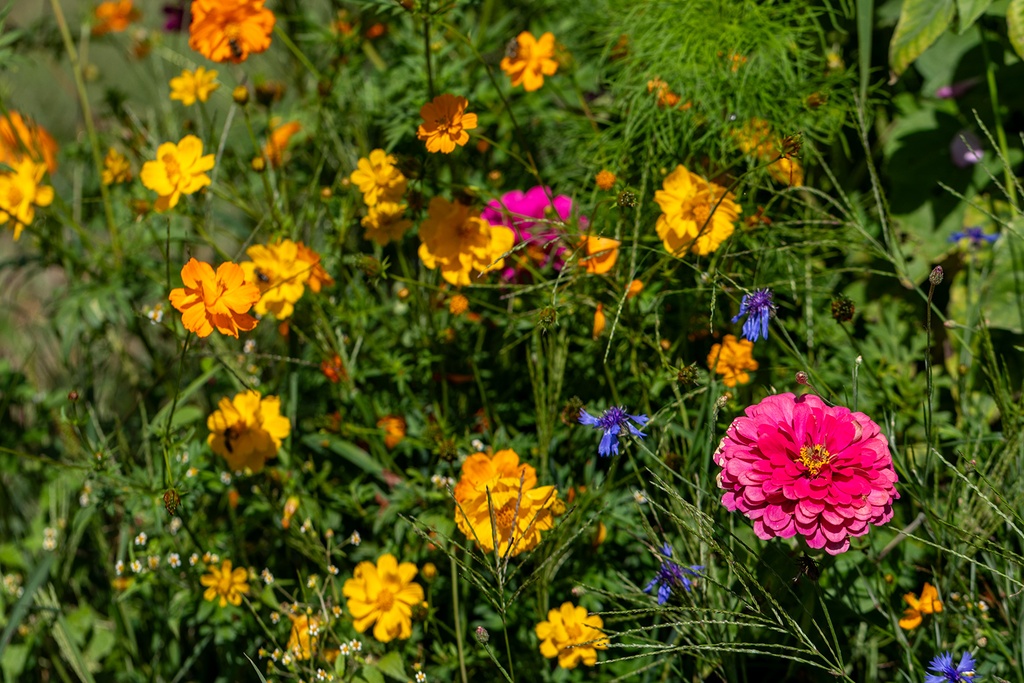 Mix "Cutting Flowers"
Beautiful bouquets from the garden! This mix contains over 20 varieties to bring you a firework of colors. Height: between 0.6 and 1 m.
---
Sow from March to early July in a sunny place. Broadcast into well-tilled soil. Most soil types are suitable. Flowers bloom from July to September.  
1

2

3

4

5

6

7

8

9

10

11

12

Sow

Harvest/Bloom