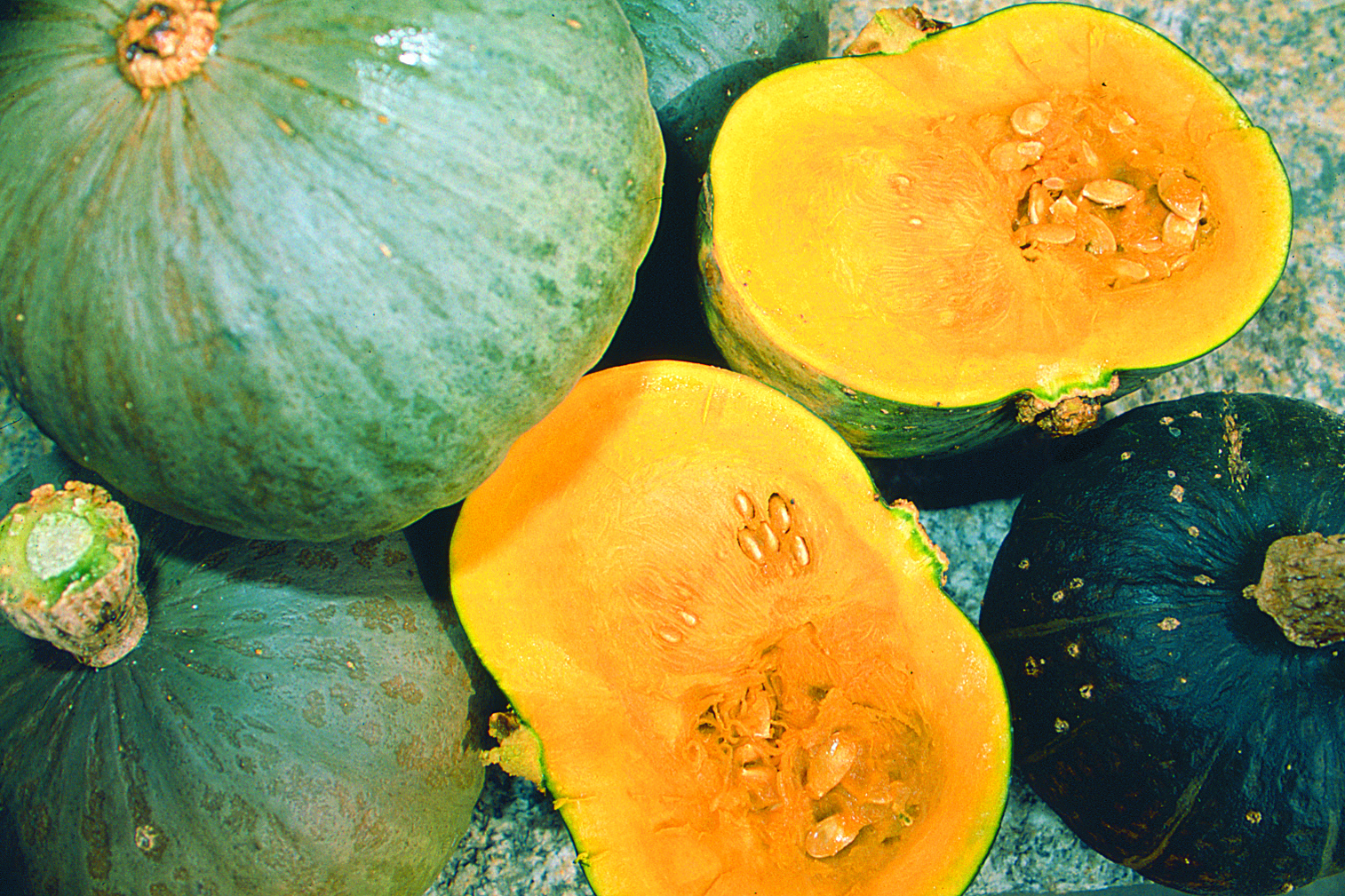 Les tomates portent encore beaucoup de fruits. Afin qu'ils arrivent à maturité, la plante ne devrait plus dépenser d'énergie dans de nouvelles fleurs. Enlevez-les toutes, car les nouvelles fleurs ne produiront plus de fruits avant le début de l'hiver. Même les pousses latérales peuvent être éliminées régulièrement. Si nécessaire, un don d'engrais peut encore être utile.

Assurez-vous que les courges aient un approvisionnement suffisant en eau et en nutriments. Les fruits ne sont récoltés qu'à partir de la fin du mois de septembre voir même fin octobre et ont encore besoin de beaucoup d'énergie pour arriver à maturité. Les feuilles malades peuvent être enlevées. Conseil: mettez les fruits sur une caisse en bois ou autre support pour éviter tout contact avec le sol humide. Les courges pourriront beaucoup moins!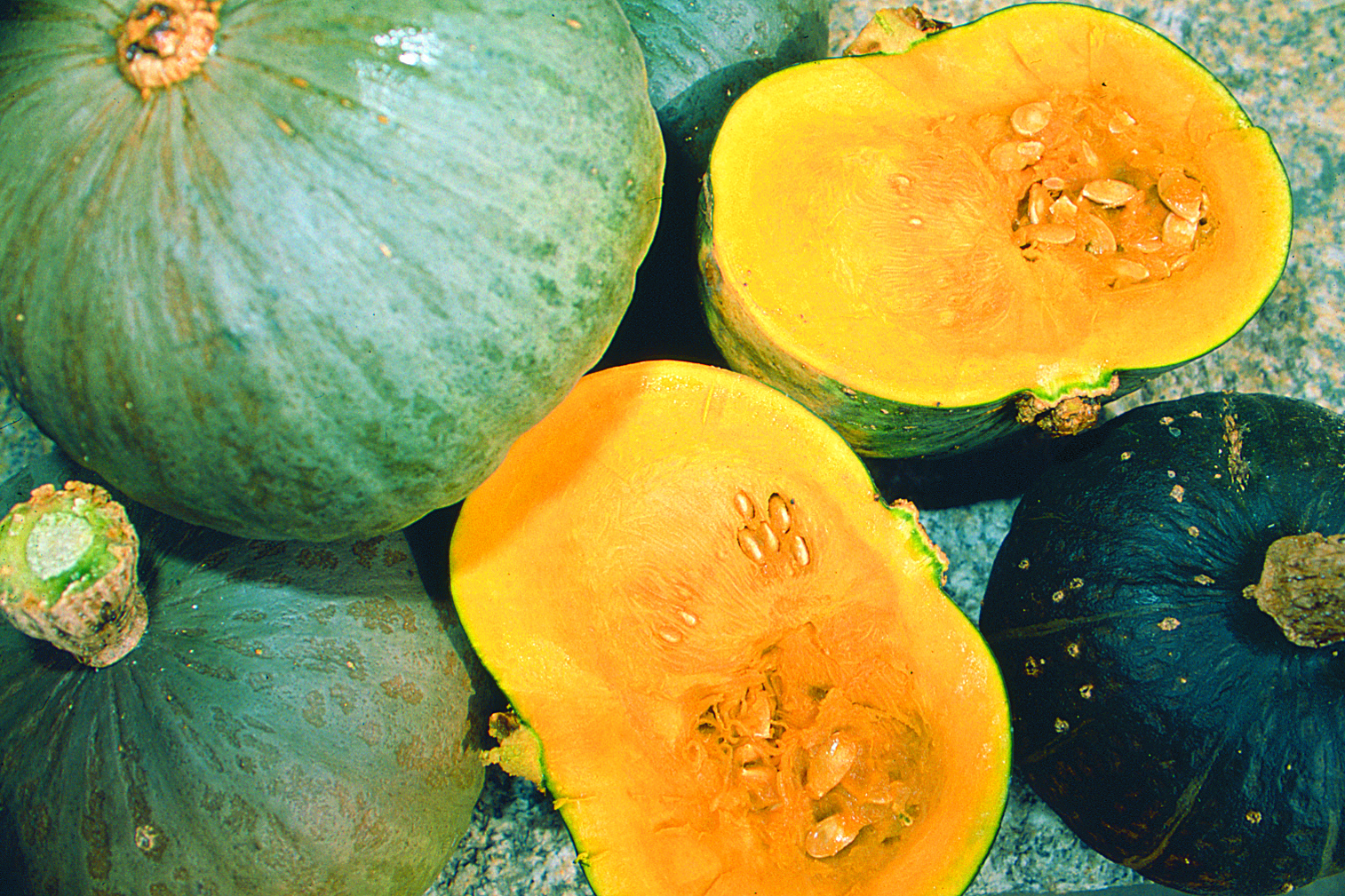 Die Tomaten tragen noch viele Früchte. Damit sie zur Reife kommen sollte die Pflanze keine neuen Blüten mehr ansetzen. Brechen Sie sie sorgfältig aus, denn neue Blüten werden vor dem Wintereinbruch keine Früchte mehr geben. Auch Seitentriebe können konsequent entfernt werden. Bei Bedarf kann nochmals mit Flüssigdünger gedüngt werden.

Bei den Kürbissen sollte weiterhin eine genügende Wasser- und Nährstoffversorgung sichergestellt werden. Die Früchte werden erst Ende September und bis Ende Oktober geerntet, und brauchen noch viel Kraft zum Reifen. Kranke Blätter können ausgebrochen werden, und die Früchte lässt man am besten auf einer Holzkiste wachsen, damit sie nicht mit der feuchten Erde in Kontakt kommen. Sie werden so wesentlich weniger faulen.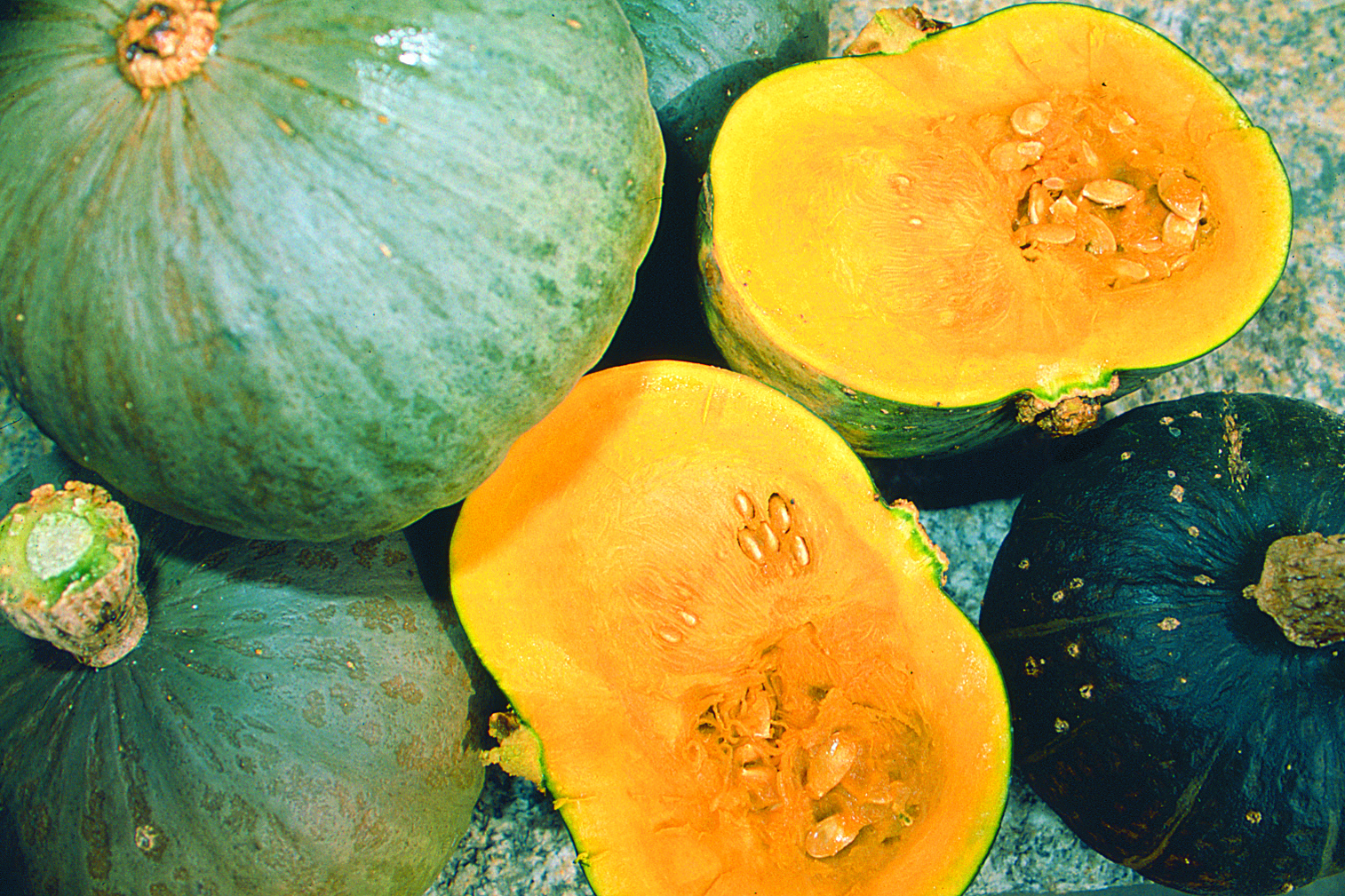 Tomatoes still bear a lot of fruit. In order for them to mature, the plant shouldn't waste its energy in new flowers. Remove all of them, as the new flowers will not produce fruit until the beginning of winter. Even side shoots can be removed regularly. If necessary, a bit of fertiliser can still be useful.

Ensure that the squash have enough water and nutrients. The fruits are only harvested from the end of September to the end of October and still need a lot of energy to mature. Diseased leaves can be removed. Tip: Put the fruit on a wooden crate or another support to avoid contact with damp soil. Squash will rot far less!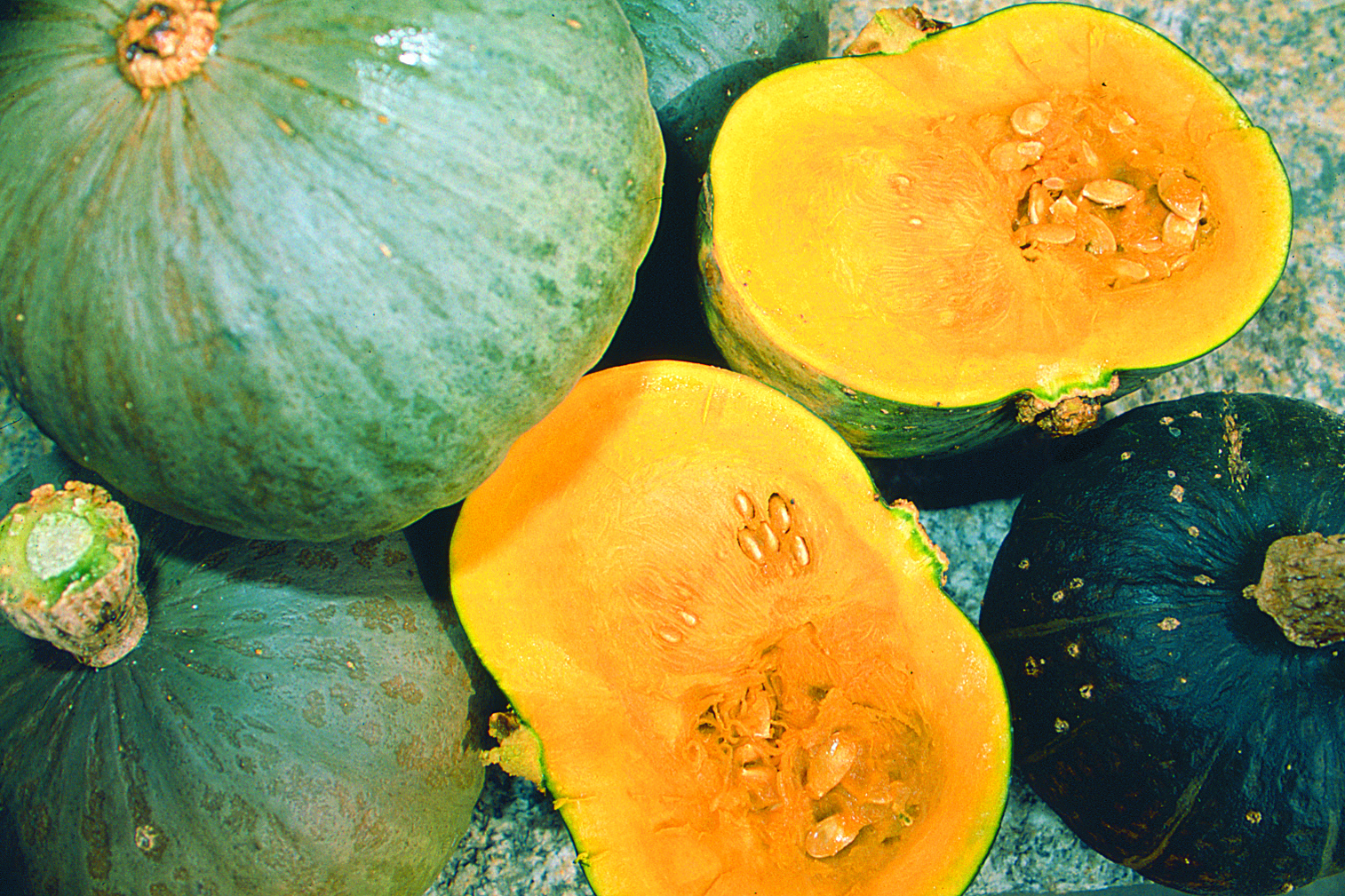 I pomodori hanno ancora molti frutti. Per farli maturare, la pianta non dovrebbe più spendere energie per nuovi fiori. Rimuovili tutti, perché i nuovi fiori non produrranno più nessun frutto fino all'inizio dell'inverno. Anche i germogli laterali possono essere rimossi regolarmente. Se necessario, spargere del fertilizzante può risultare utile.

Assicurati che la zucca abbia un adeguato apporto di acqua e di sostanze nutritive. I frutti non verranno raccolti fino alla fine di settembre o addirittura alla fine di ottobre e le piante hanno ancora bisogno di molta energia per arrivare a maturare. Le foglie malate possono essere rimosse. Consiglio: appoggia il frutto su di una base di legno o su un altro supporto per evitare il contatto con il terreno umido. La zucca tenderà a marcire molto meno!