Il ne faut pas beaucoup pour rendre son jardin plus attractif pour de nombreuses espèces et augmenter la biodiversité. Les chardonnerets vous seront reconnaissants pour toute salade ou chicorée que vous laissez monter en graines. Elles ne produiront pas que de belles fleurs, mais leur serviront de source d'alimentation pour leur voyage vers le Sud. De même avec les tournesols laissés sur tige en automne: tout au long de l'hiver, les oiseaux y grignoteront.

Certains engrais vers, comme la bourrache ou le sarrasin fleurissent jusqu'au début de l'hiver et serviront de dernières sources de nectar aux abeilles et autres insectes pollinisateurs. De plus, ils couvrent le sol, évitent l'érosion de la terre et aèrent le sol de par leurs racines.

Finalement, en formant de gros tas avec des branches et tiges coupées après les récoltes, vous créez de précieux abris pour l'hibernation des hérissons. Ils vous en seront tellement reconnaissants qu'ils protégeront vos cultures des limaces une fois le printemps venu!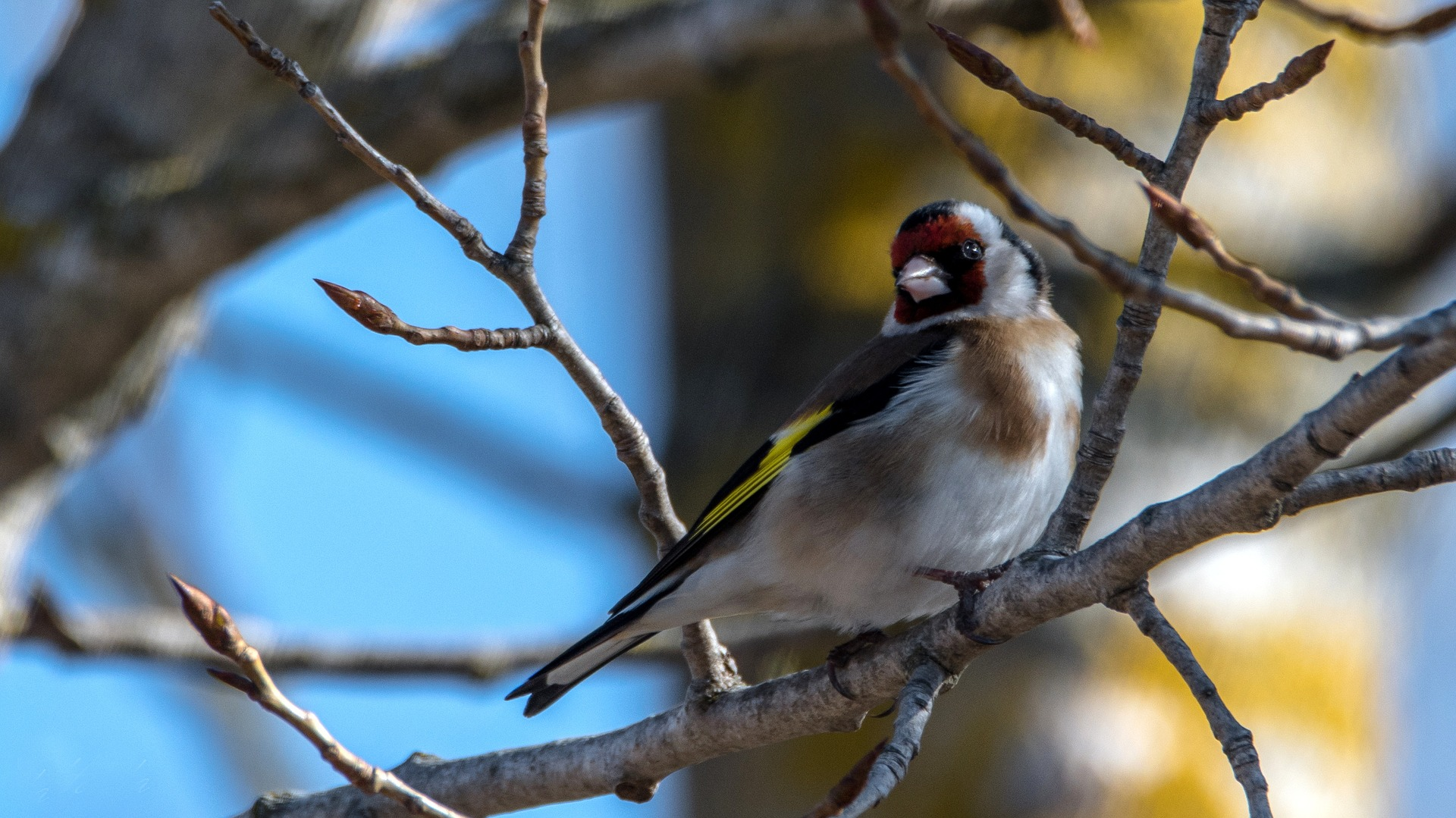 Mit wenigen Schritten kann der Garten für viele gefährdete und nützliche Arten freundlicher gestaltet werden. Lassen Sie aufschiessende Salate oder Zichorien bis zur Samenbildung stehen. Sie werden nicht nur mit schönen Blumen belohnt, auch die Distelfinke werden Ihnen dankbar sein. Die Samen sind für sie wertvoller Proviant auf ihrer Reise in den Süden. Auch Sonnenblumen lässt man im Winter am besten als Futterquelle stehen.

Spätblühende Gründüngungen wie Borretsch und Buchweizen bieten bestäubenden Insekten und Bienen bis weit in den Herbst hinein Pollen und Nektar. Sie decken ausserdem den Boden, verhindern Erosion und lockern mit ihren Wurzeln den Boden gründlich auf.

Abgeschnittene Zweige und trockene Stängel werden im Herbst zu Haufen geschichtet und bieten Igeln einen Unterschlupf für den Winterschlaf. Im Frühling danken Sie es ihnen, indem sie Ihre neuen Saaten vor Schnecken schützen!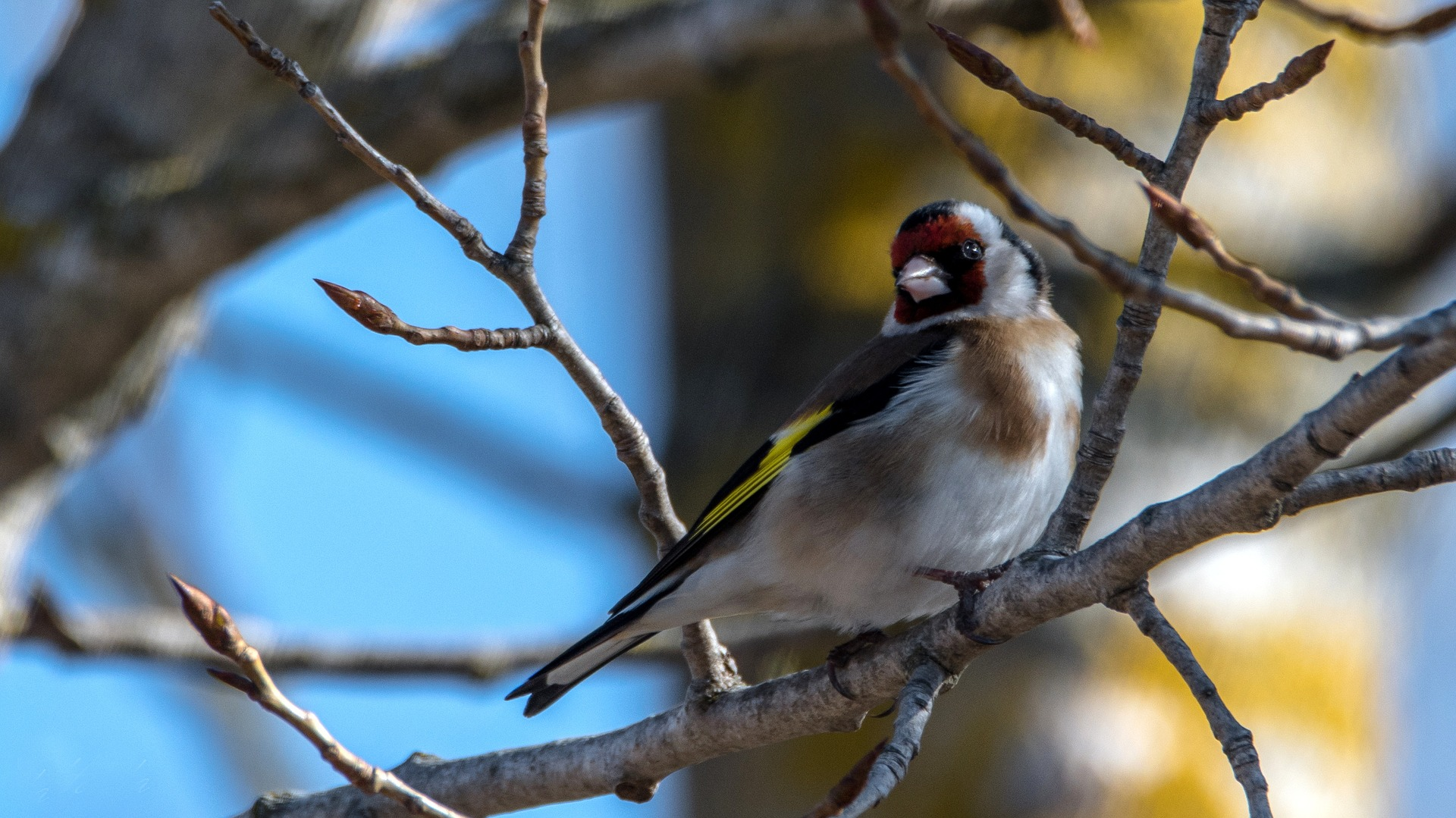 Non ci vuole molto per rendere il tuo orto più attraente per molte specie e aumentare la biodiversità. I cardellini ti ringrazieranno per qualsiasi seme di insalata o di cicoria che lascerai sulla terra. Non solo, i semi produrranno bellissimi fiori, ma serviranno come fonte di cibo per il loro viaggio verso sud. Lo stesso vale per i girasoli lasciati su uno stelo in autunno: per tutto l'inverno, gli uccelli li becchettano.

Alcuni fertilizzanti per vermi, come la borragine o il grano saraceno, fioriscono fino all'inizio dell'inverno e fungeranno da ultime fonti di nettare per le api e altri insetti impollinatori. Inoltre, proteggono il suolo e ne prevengono l'erosione, oltre ad aerarlo attraverso le loro radici.

Infine, formando grandi mucchi con rami e steli tagliati dopo il raccolto, si creano preziosi rifugi per il letargo dei ricci. Te ne saranno riconoscenti tanto da proteggere i tuoi raccolti dalle lumache quando arriverà la primavera!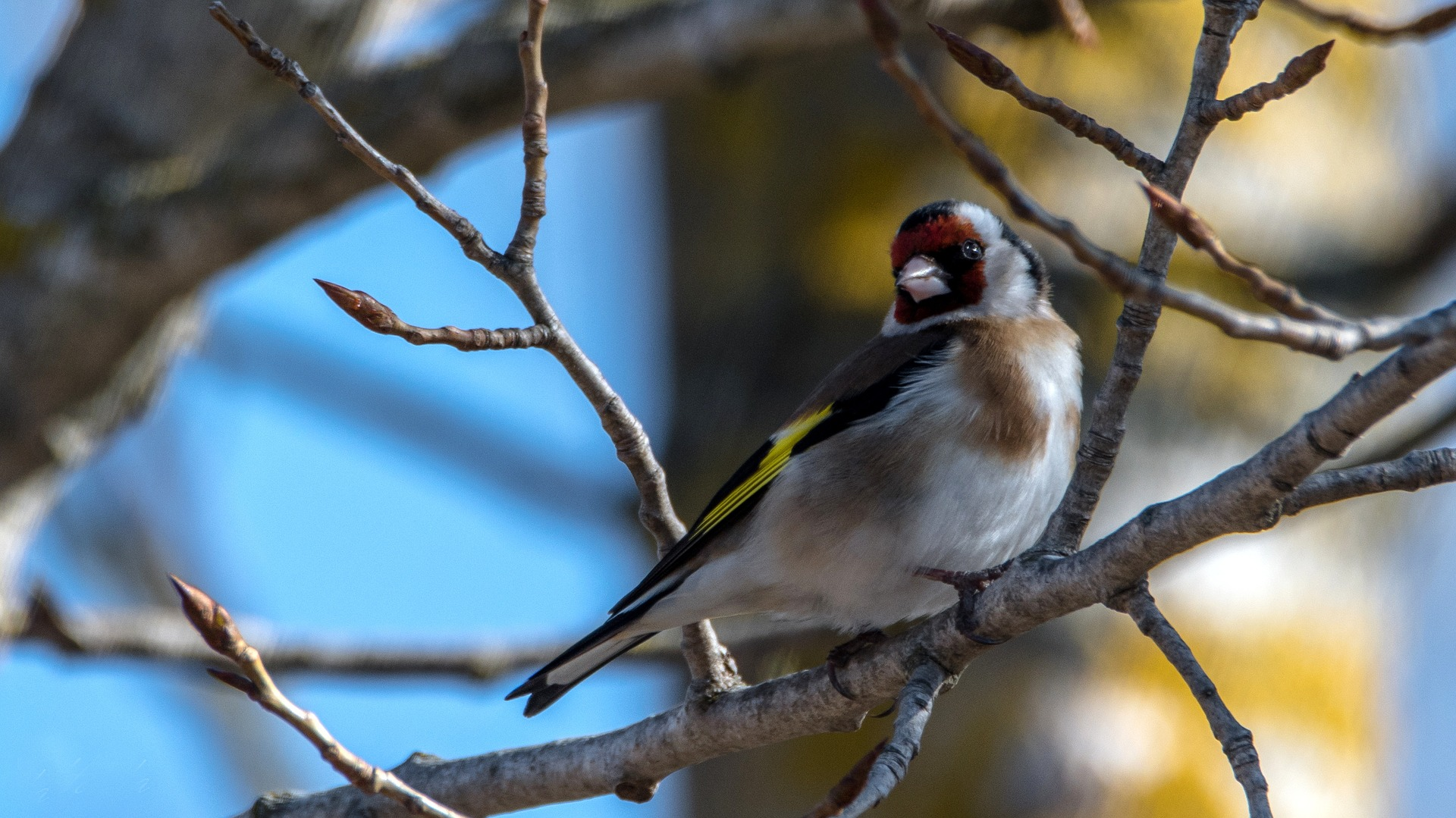 It does not take much effort to make your garden more attractive to many species and increase biodiversity. Goldfinches will be grateful for any salad or chicory you let go to seed. They will not only produce beautiful flowers, but will serve as a source of food for their journey to the South. Similarly, with sunflowers left on the stem in autumn: Throughout the winter, birds will snack there.

Some green manures such as borage or buckwheat, serve as the last sources of nectar for bees and other pollinating insects. They also cover the soil, prevent soil erosion, and remove the soil from their roots.

Finally, by forming large piles with branches and stems cut after the crops, you create precious shelters for when hedgehogs hibernate. They will be so grateful to you that they will protect your crops from slugs once spring comes!